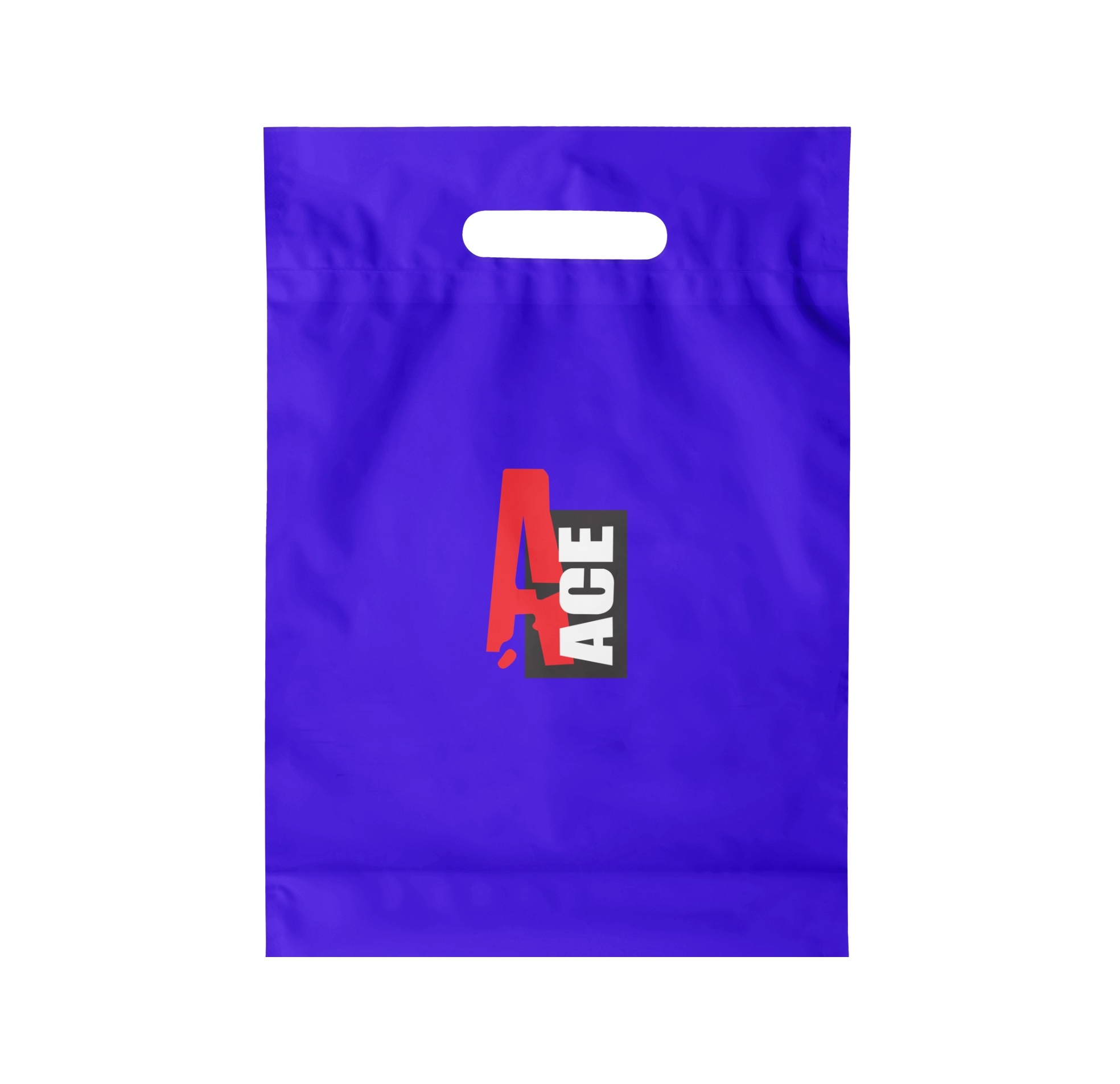 LDPE/HDPE plastic film bags are most flexible, light weight bags used for containing and transporting goods such as foods, produce, powders, ice, magazines, chemicals, and waste. We can produce all kinds of plastic bags which can be customised for specific and generic packaging for liquids/semi solid items/small items for easy transportation.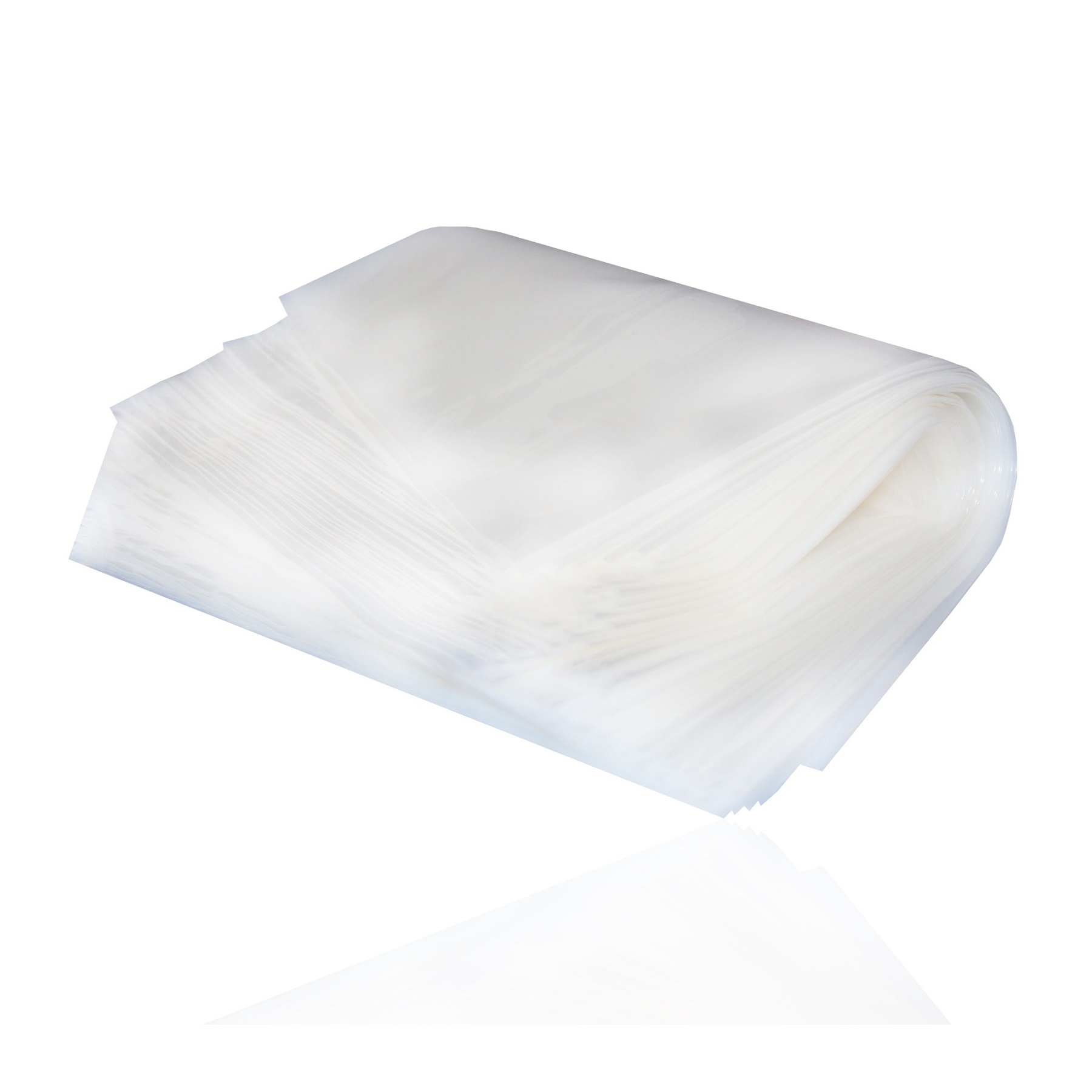 Plastic sheets are defined as a continuous form of plastic material thicker than 10 micron thickness and usually wound on a paper core for easy transportation and usage, but mostly cut into sheets. We produce a wide variety of different kinds of plastic sheets as per your requirements.​
Plastic film is a thin continuous polymeric material. These thin plastic membranes are used to separate areas or volumes, to hold items, to act as barriers, or as printable surfaces. Plastic films are used in a wide variety of applications.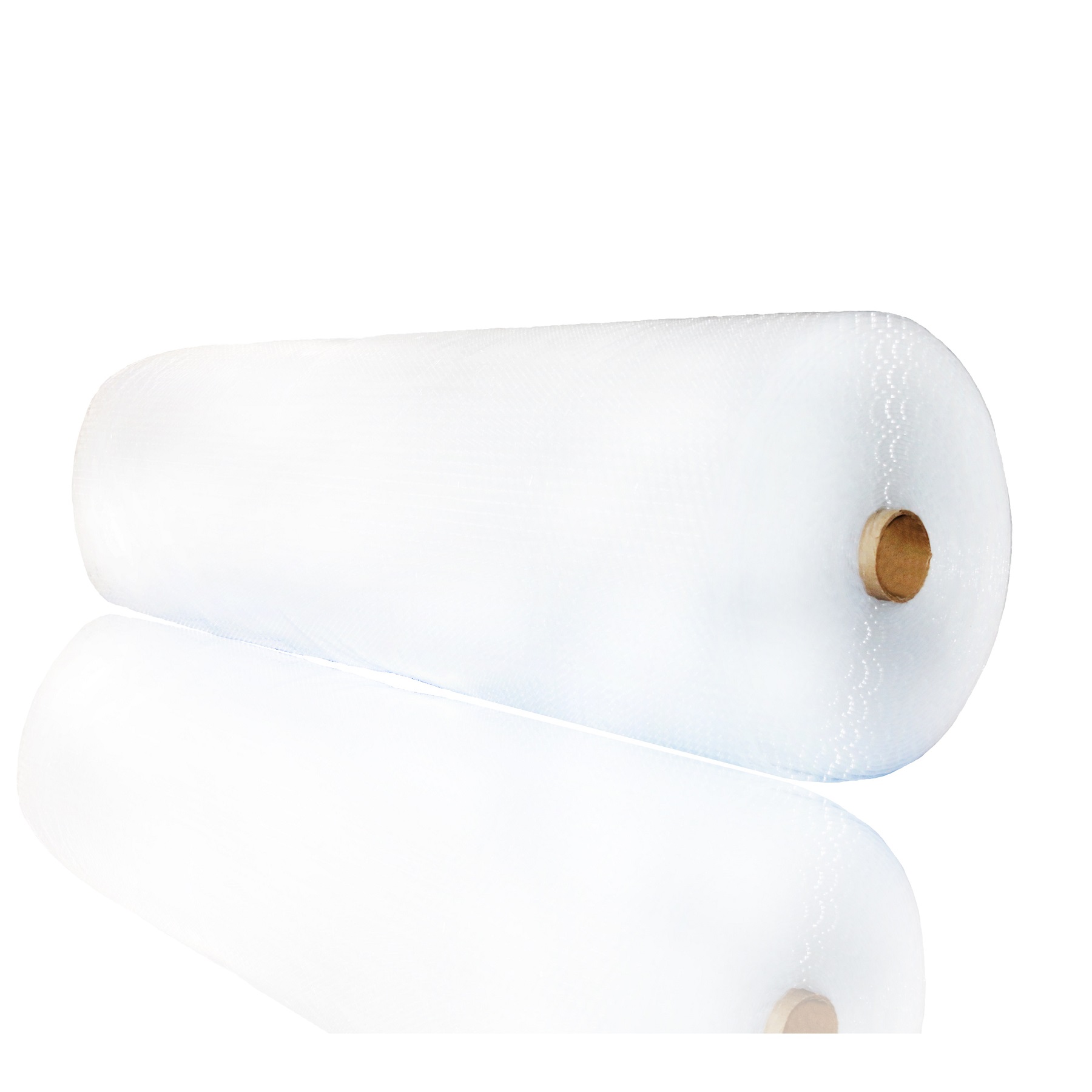 Bubble wrap is a pliable transparent plastic material used for packing fragile items. Regularly spaced, protruding air-filled hemispheres (bubbles) provide cushioning for fragile items. We can produce 10 mm and 30 mm size bubble which is use for various packaging of fragile materials.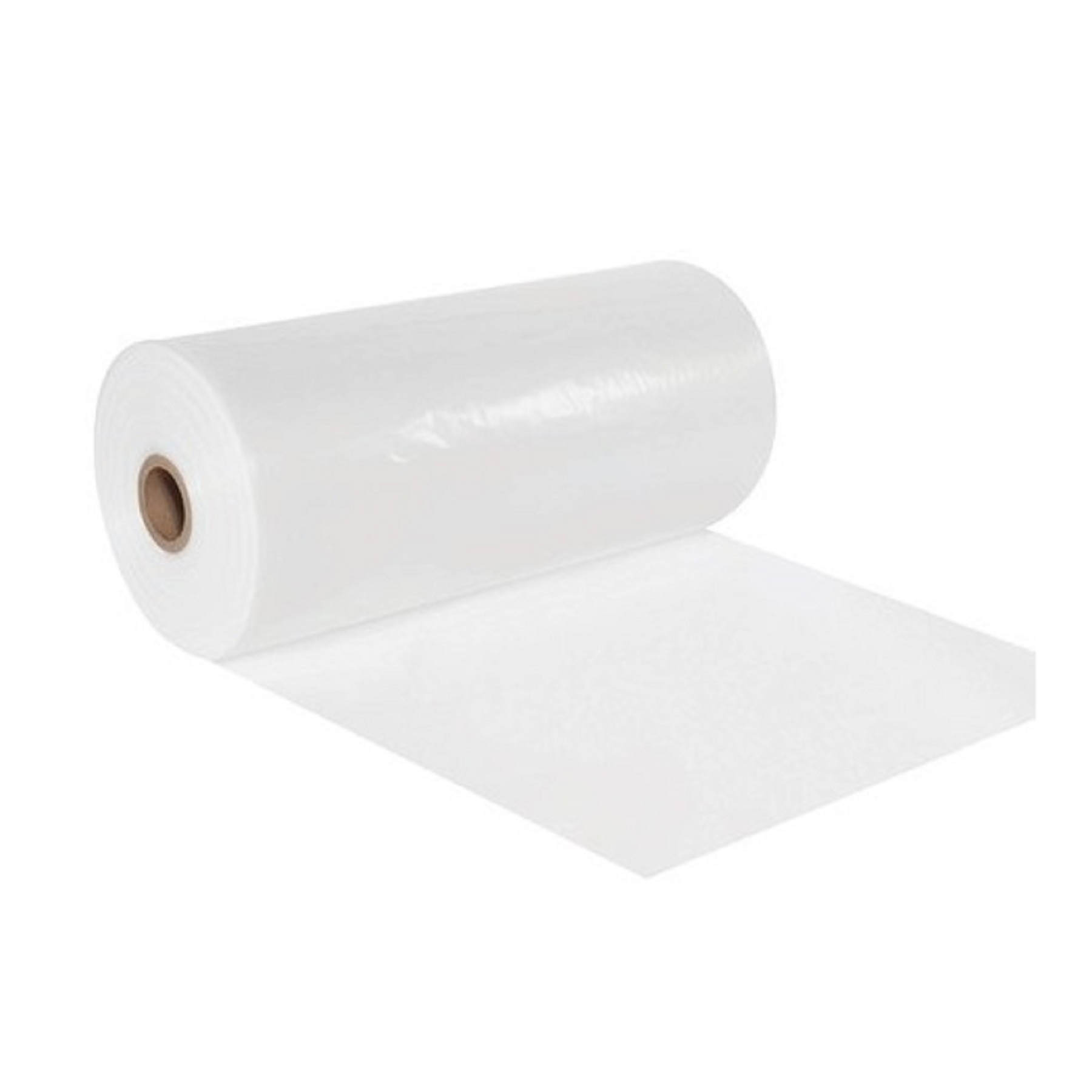 We can provide rolls in LDPE / HDPE which can be used for wrapping or packaging various material prevent scratch or damage during transportation. From 10 cm film upto 3000 cm can be provided and customised to the users requirement.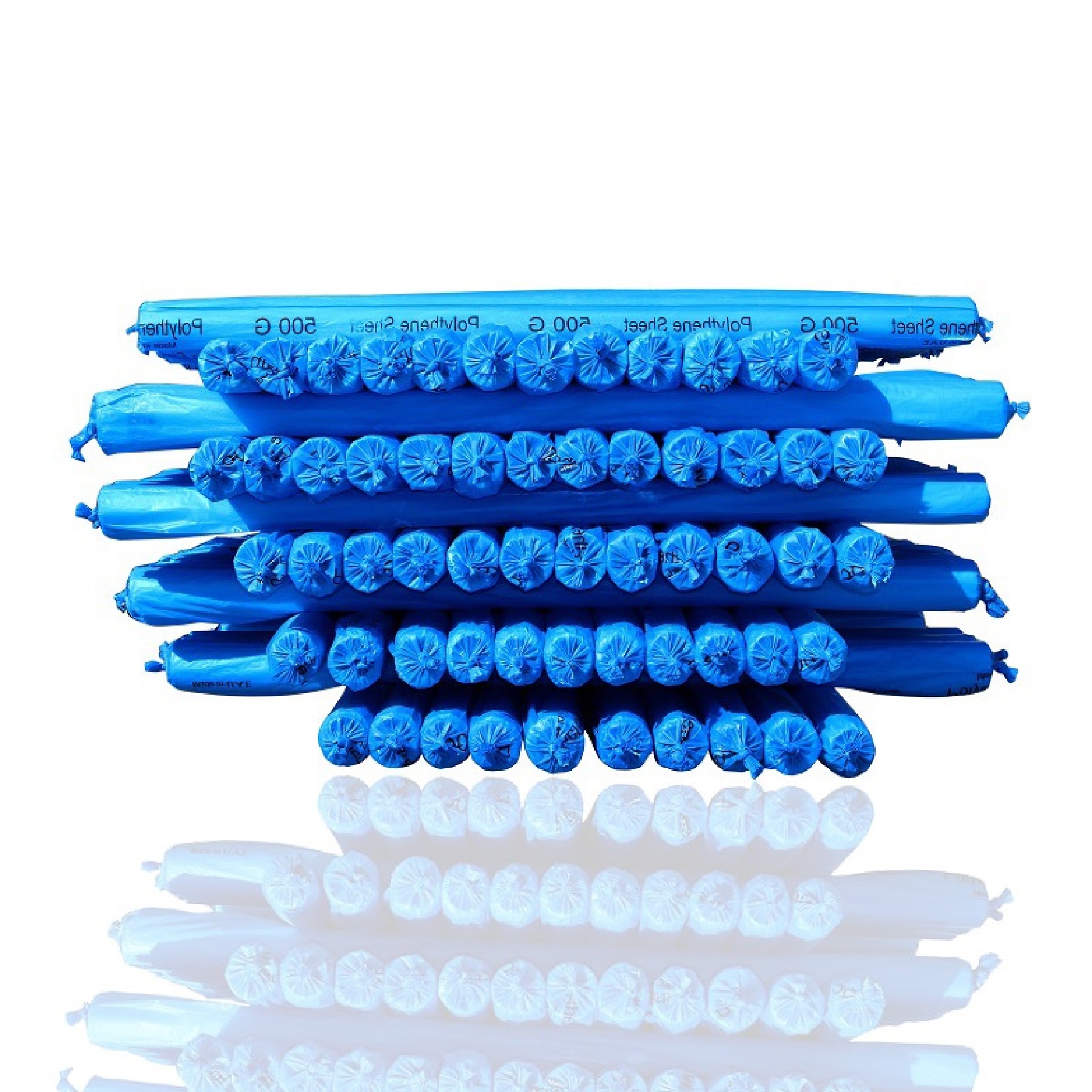 Polythene rolls are mainly used in the construction industry for covering finish products and the curing of concrete in large projects. Also used for water proofing the walls for concrete curing.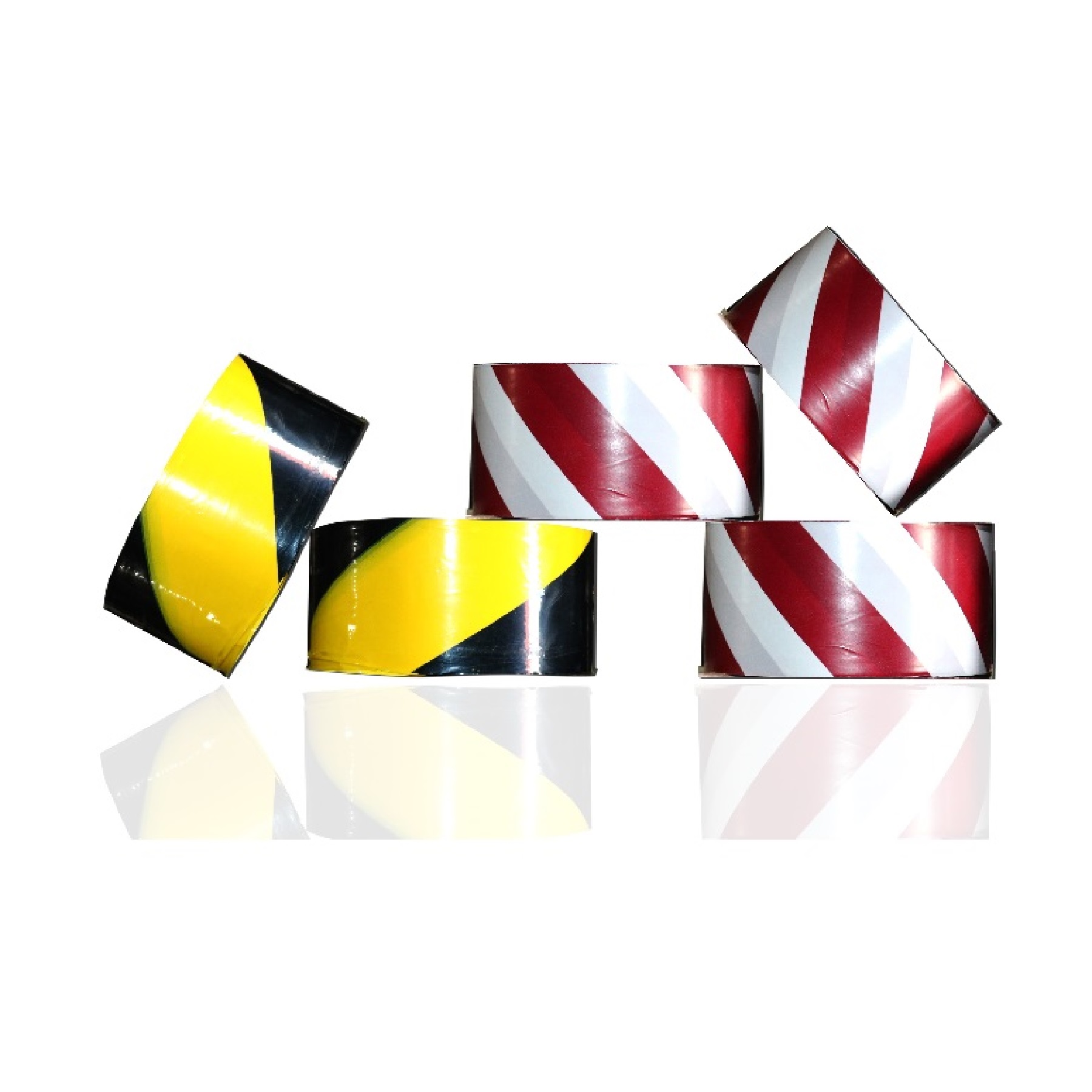 Plastic tape is made with durable, resilient, LDPe / HDPE material mainly used in wrapping aluminium profiles/ metal conduit / pipes etc for preventing damage to the product in transportation.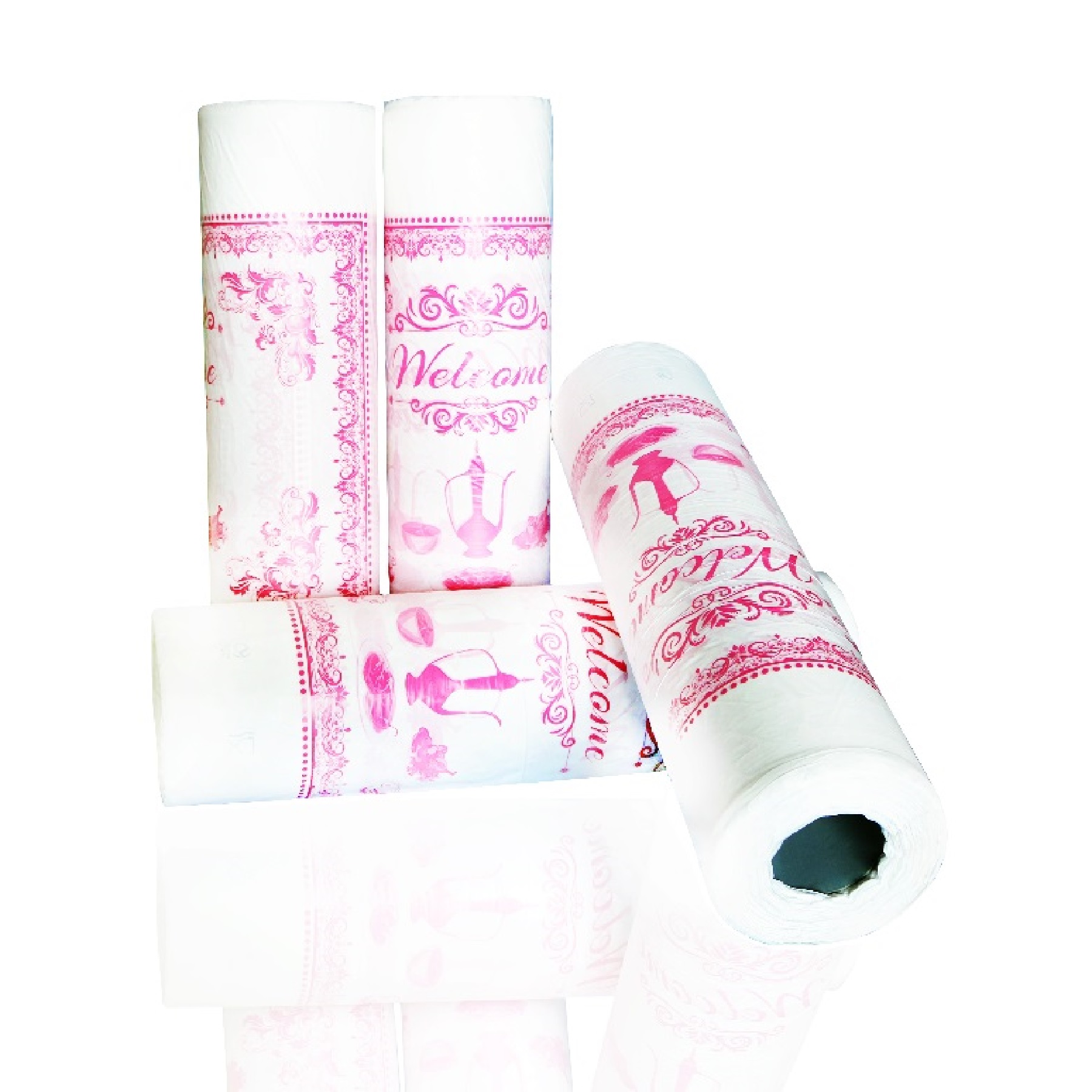 Our Disposable Sufra, Table Cover Sheets Used in All Type of Parties For Serving Foods, We produce different types of Sufra Rolls, Plain, Coloured and Printed also with perforation.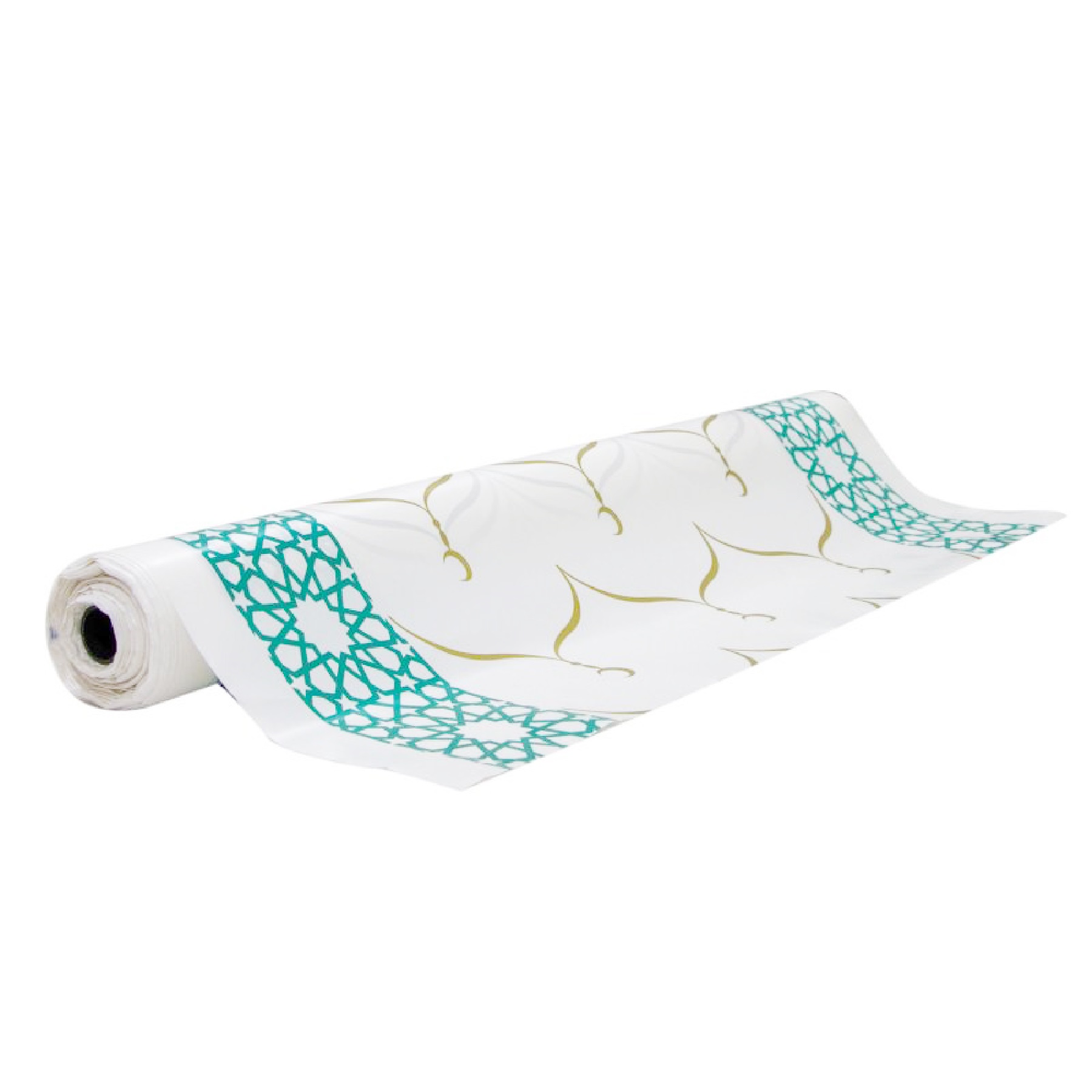 Plastic Prayer Mats are 100% Oxo- Biodegradable. It has uniform perforation making them easy to pull and tear. Commonly used in Public Prayer areas or for keep in Cars for On-the-Go.